Bartekborowiec
Bartek Borowiec
http://www.thinkingofwaves.tumblr.com
MASS MEDIA: THE 1st OR THE 4th POWER: CENSORSHIP IN MEDIA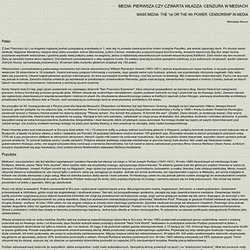 unnamed pearl
Blogs, Wikipedia, Second life, and Beyond: from production to produsage - Axel Bruns - Google Books
Confronting the Challenges of Participatory Culture: Media Education for the 21st Century (The John D. and Catherine T. MacArthur Foundation Reports on Digital Media and Learning) (9780262513623): Henry Jenkins, Ravi Purushotma, Margaret Weigel, Katie Cli
Louis Althusser
Louis Althusser (ur. 16 października 1918, Birmandreis, Algieria, zm. 22 października 1990, Paryż, Francja) – francuski filozof marksistowski, jeden z głównych przedstawicieli marksizmu strukturalistycznego.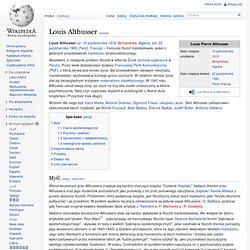 Infinite Possibility: Creating Customer Value on the Digital Frontier: Amazon.co.uk: B. Joseph Pine Ii, Kim Korn
Educators everywhere are grappling with a core paradox.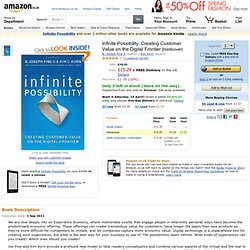 axel bruns
Return On Influence: The Revolutionary Power of Klout, Social Scoring, and Influence Marketing (9780071791090): Mark Schaefer
GCSE Media Studies Introduction
Why Choose Media Studies? We live in a media-saturated world. From video clips on your phone, to TV ads to blockbuster movies, to posters at the bus stop, to the music in your earbuds, you are surrounded by media messages for most of your waking hours.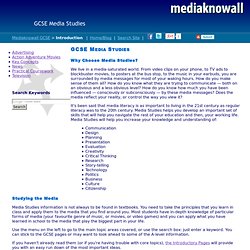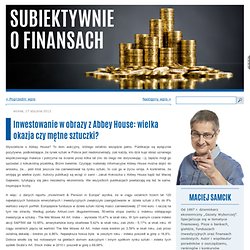 Słyszeliście o Abbey House?
Inwestowanie w obrazy z Abbey House: wielka okazja czy ...