Cargo Bridge
Limex Games (développeurs) Présentation de Jay is Games. Cargo Bridge from Limex Games seems simple at first glance.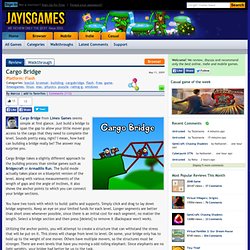 Just build a bridge to span the gap to allow your little mover guys access to the cargo that they need to complete the level. Sounds pretty easy, right? I mean, how hard can building a bridge really be? Jouez sur MochiGames. Jouez sur Armor Games. Description Build a bridge and test your consctruction skills.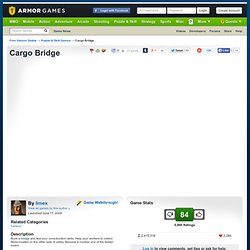 Help your workers to collect items located on the other side of valley. Jouez sur Kongregate. Check your security settings Connection issues are typically caused by security settings on your network or computer.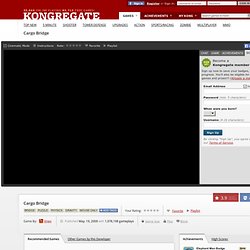 Check that your firewall or router has port 5222 open and allowing traffic. If you are on a school or office network, you may need to contact your network administrator to make the necessary changes.
---