Balsteen
The Real News Network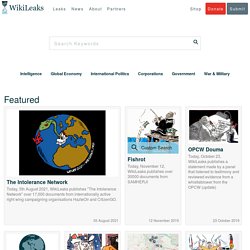 EU External Freedom of Expression Policy Today WikiLeaks released the second Draft of EU Human Rights Guidelines on Freedom of Opinion and Expression Online and Offline, an instrument which sets how the EU is to treat these subjects and their priorities in the foreign policy of the European Union, for example, the EU response to censorship of TV stations in the Ukraine and certain aspects of US mass surveillance. NETmundial Executive Stakeholder Committee (EMC) Outcome Document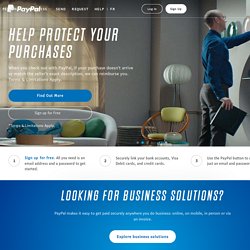 Money for every moment. Sign Up for Free Own a business? Open a business account Paused. Click to play.Pause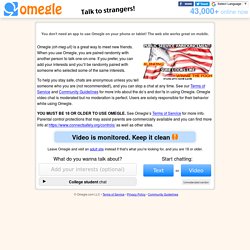 The Internet is full of people; Omegle lets you meet them. When you use Omegle, we pick someone else at random and let you have a one-on-one chat. You're kept anonymous unless you tell someone personal info (not suggested—safety is important), and you can stop a chat at any time. If you prefer, you can add your interests, and Omegle will look for someone who's into some of the same things as you, instead of someone completely random.
Be yourself. Be anonymous. Be anyone. Ask and answer - anything and anybody!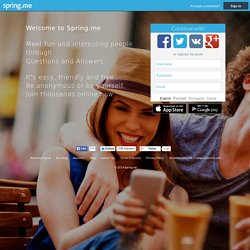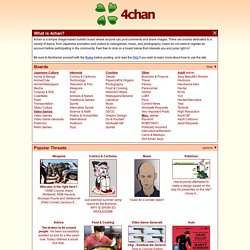 4chan is a simple image-based bulletin board where anyone can post comments and share images. There are boards dedicated to a variety of topics, from Japanese animation and culture to videogames, music, and photography. Users do not need to register an account before participating in the community.