Balsteen
The Real News Network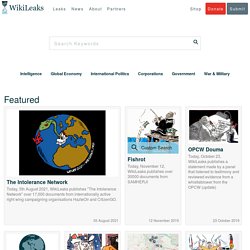 In Wikileaks Archives U.K. (2009) Publication of the UK Royal Mail's PostZon postcode database WikiLeaks released the UK government database of all 1,841,177 UK post codes together with latitude and longitude, grid references, county, district, ward, NHS codes and regions, Ordinance Survey reference, and date of introduction.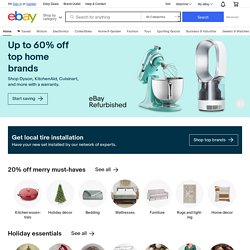 The Grand Dame A tribute to Madame D See that shiny bauble?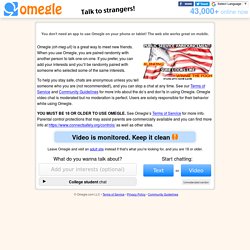 The Internet is full of people; Omegle lets you meet them. When you use Omegle, we pick someone else at random and let you have a one-on-one chat. You're kept anonymous unless you tell someone personal info (not suggested—safety is important), and you can stop a chat at any time. If you prefer, you can add your interests, and Omegle will look for someone who's into some of the same things as you, instead of someone completely random.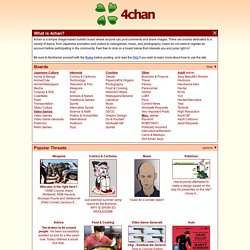 4chan is a simple image-based bulletin board where anyone can post comments and share images. There are boards dedicated to a variety of topics, from Japanese animation and culture to videogames, music, and photography. Users do not need to register an account before participating in the community.
Hey Halolzians and Falconites, it's my Birthday. I know what you're thinking, "BOO THIS MAN, ONE STAR", but hear me out. Every year, throughout the year, I collect Steam Keys, and as is now tradition on my Birthday, I give these games out for free on Twitter. This year is no different! So go, follow me on twitter, and get some free games. And if you're feeling super generous, give Love a "yes" on Steam Greenlight.