Geek Alert
Is the Shelfari widget free? Yes.
The Site for Books & Readers - Shelfari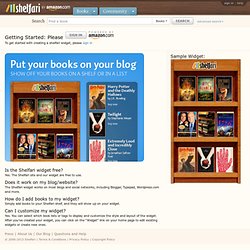 Ok, geek guys and girls, I have a mission for you! Actually, this mission comes from another Jen, who is turning a yucky situation into a show-off-her-amazingly-bad-ass-geekery situation. To put a finer point on it: Jen just found out she has cancer.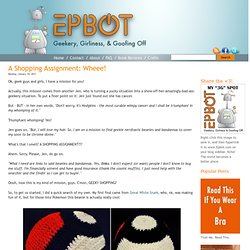 A Shopping Assignment: Wheee!
May the force be with Katie by Jen Yates in Science Fiction & Fantasy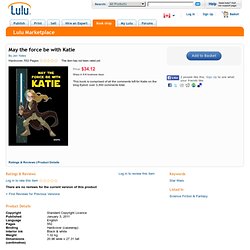 Couverture rigide, 552 Pages