Health, Beauty & Fitness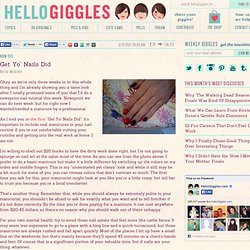 newspaper nails
Okay, so we're only three weeks in to this whole thing and I'm already showing you a tame look after I totally promised some of you that I'd do a newsprint nail tutorial this week. Newsprint we can do next week, but for right now I wanted/needed a manicure by a professional. As I told you in the first "Get Yo' Nails Did", it's important to include real manicures in your nail routine if you're not comfortable cutting your cuticles and getting into the real work at home.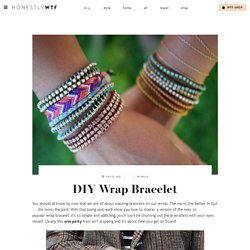 You should all know by now that we are all about stacking bracelets on our wrists.
DIY wrap bracelet
By Sheila Arkee So, you have a favorite eyeshadow, pressed powder, or blush you absolutely cannot live without.
fix broken powder cosmetics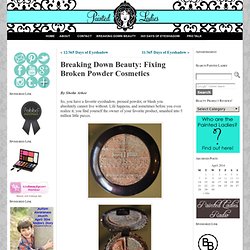 breathe as one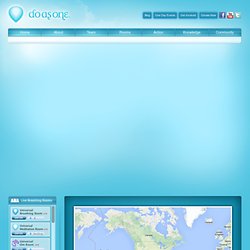 Do As One invites you to experience connection by breathing together synchronously with everyone currently logged into the UBR.
nails
virtual makeover
reusing household items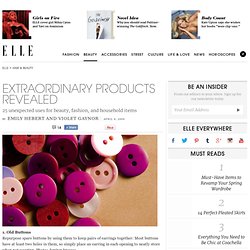 1.
You know those Biore pore strips you buy at the drugstore for about $12 a pop?
how to: pore strips How to tie a Scarf