Selection bis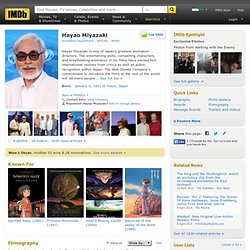 Edit Personal Details Publicity Listings: 2 Print Biographies | 3 Interviews | 7 Articles | 1 Magazine Cover Photo | See more » Alternate Names:
Hayao Miyazaki
Le Voyage De Chihiro - Bande annonce Francaise
Le chateau ambulant
Tim Burton (I)
The Nightmare Before Christmas - Sally's Song
BATMAN RETURNS - Batman vs. Catwoman
Edward Scissorhands (Trailer)
Ed Wood
2013 Lucky 7 (TV Series) (executive producer - 1 episode) - Pilot (2013) ... (executive producer)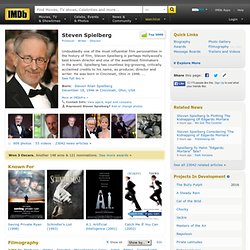 Steven Spielberg
Indiana jones et la derniere croisade bande annonce
War of The Worlds- bridge destruction
Raiders of the Lost Ark - Theatrical Trailer
Edit Personal Details Other Works: Former staff photographer for Look Magazine.
Stanley Kubrick (I)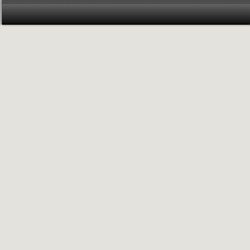 Eyes Wide Shut - Theatrical Trailer
Orange Mécanique
Lolita - Trailer
Barry Lyndon - Movie trailer from Kubrick`s Film
Shining
Martin Scorsese
Gangs of New York - Trailer
taxi driver
Robert Bresson
Mouchette Trailer, 1967
Au hasard Balthazar - opening sequence
Edit Personal Details Alternate Names:
Quentin Tarantino

Kill Bill Vol.1 Trailer
Kill Bill Vol. 2 - Trailer
Pulp Fiction Trailer
Eric Rohmer
Les amours d'Astree et Celadon
My Night at Maud's (1969) trailer with subtitles
Conte d-été trailer (Eric Rohmer - Melvil Poupaud)
Les nuits de la pleine lune by Eric Rohmer - Dance Scene
Pauline à la plage (1983) (Trailer)
James Gray (I)
Two Lovers - Bande Annonce VOST
La Nuit nous Appartient - Bande annonce (VOST)
Edit Personal Details Other Works: Print advertisement for Louis Vuitton quality luggage (with father Francis Ford Coppola). Setting: Buenos Aires, Argentina. Slogan: Inside every story, there is a beautiful journey (2008).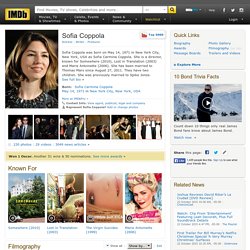 Sofia Coppola
The Virgin Suicides - Trailer
LOST IN TRANSLATION trailer
Marie Antoinette trailer