Java J2EE Portal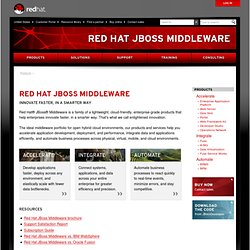 Innovate faster, in a smarter way Red Hat® JBoss® Middleware is a family of a lightweight, cloud-friendly, enterprise-grade products that help enterprises innovate faster, in a smarter way.
LUTECE - Accueil
Open-Source et Gratuit
Portal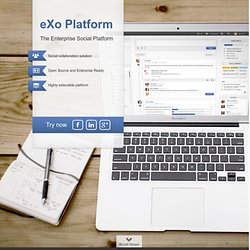 Build a Social Intranet eXo Platform is an out-of-the-box social intranet solution. Rich collaboration features such as wikis, forums, calendars and documents are smartly integrated around activity streams, social networking and workspaces.