MAPS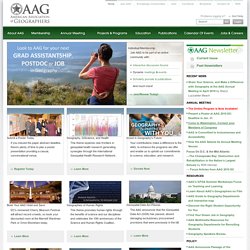 Home Join AAG Knowledge Communities Jobs Contribute Bookstore Contact Us RSS Problems logging in? Get Help
Traditions of the Sun : Ancient Astronomy
Maps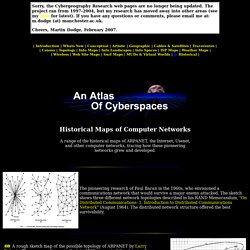 An Atlas of Cyberspaces- Historical Maps
USENET in 1981. The topology of the BITNET in 1981 (partial map) The NSFNET infrastructure and topology in 1991.
old-world-map.jpg (1599×919)
New Hampshire Sanborn Map Collection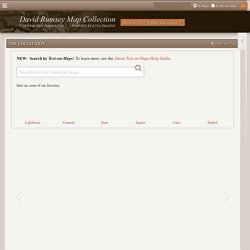 Welcome to the David Rumsey Map Collection Database and Blog. The Map Database has many viewers and the Blog has numerous categories. The historical map collection has over 46,000 maps and images online. The collection focuses on rare 18th and 19th century North American and South American maps and other cartographic materials. Historic maps of the World, Europe, Asia, and Africa are also represented.
Concharto is an encyclopedic atlas of history and happenings that anyone can edit. Free Open Source
Concharte
Athens historical buildings, neoclassical and eclectic architecture map
Periodis Web - A Historical Atlas and Gazetteer of Europe from Year 1 to 2000 Europe in Year 2000 Europe in Year 1900 Europe in Year 1800 Europe in Year 1700