Games
Zing. The Great Gatsby - For Nes. Sugar Sugar. Free Online Jigsaw Puzzles. Thinking Machine 4: Play the Game. Matter - Online Tangram Puzzles @ gieson.com. DefineTime1. Crush the Castle | Action Games. Description The King has ordered you to crush all resistance in order for his kingdom to survive.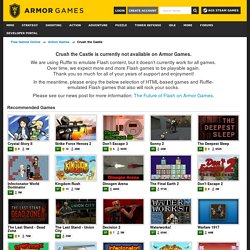 Crush castle after castle by wiping out all of it's inhabitants with a powerful Trebuchet and an arsenal of 8 different projectiles. You can also share your own custom castles or crush the fortresses of others. Check out our dedicated forum thread Crush the Castle - Custom Castles The Players Pack is out now! Crush the Castle 2 | Action Games. Description Even after crushing and capturing Arcturia, the Redvonian King was still longing for more castles to crush.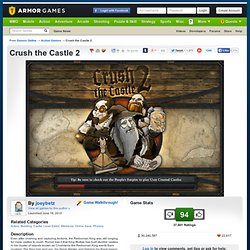 Rumor has it that King Blutias has built sturdier castles in his cluster of islands known as Crushtania the Redvonian King wants them crushed. The King has sent you, his Seige Master, and Halgrim his finest mason, to assemble the greatest minds in the land to destroy Blutias's empire. Produced In-House by Armor Games Inc. Programmed by Joey Betz. Angry Birds Chrome. Puki 3d: Fun Online Flash Game. Love. Play Midas. Check your security settings Connection issues are typically caused by security settings on your network or computer.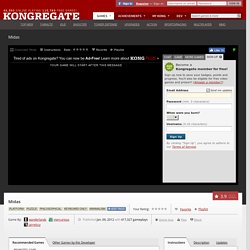 Check that your firewall or router has port 5222 open and allowing traffic. If you are on a school or office network, you may need to contact your network administrator to make the necessary changes. Is your version of Flash current? Some old versions of Flash don't work well with our new chat application. PTSB2K. Games for the Brain. Match the assault arrestee with their alleged weapon. Problem loading page. Where is the red (html5) Dond.
---