Drinks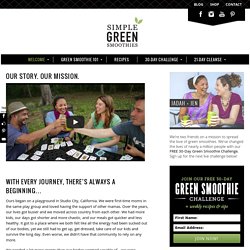 About Us - Simple Green Smoothies
Simple Green Smoothies is an online resource for rawesome people who want to learn how to blend healthy green smoothies that taste really good. By introducing more leafy greens into your diet, you will reap the benefits of phytonutrients, antioxidants, and essential vitamins and minerals . In other words— green smoothies will rock your body.
Shakes Recipes - Healthy Shake Recipes - Diet Shake Recipes - Indian Shake Recipe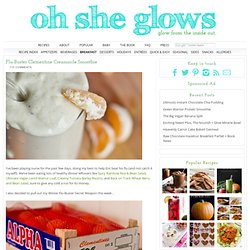 Flu-Buster Clementine Creamsicle Smoothie
I've been playing nurse for the past few days, doing my best to help Eric beat his flu (and not catch it myself!). We've been eating lots of healthy dinner leftovers like Spicy Rainbow Rice & Bean Salad , Ultimate Vegan Lentil Walnut Loaf , Creamy Tomato Barley Risotto , and Back on Track Wheat Berry and Bean Salad , sure to give any cold a run for its money.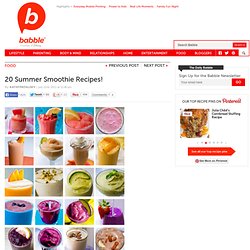 20 Summer Smoothie Recipes
rainbow of vegan smoothies
Foods to Fuel Your Body Comments: | Read Magical milk shakes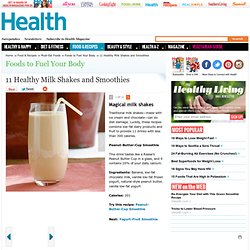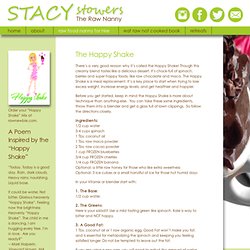 Step # 1 Liquid Base.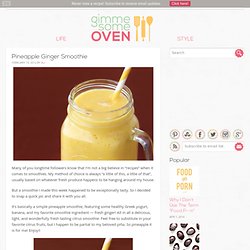 February 19, 2012 Many of you longtime followers know that I'm not a big believe in "recipes" when it comes to smoothies.