How to Write
Nadine Tomlinson ~ Live, Love, Write! | "Let me live, love and say it well in good sentences." — Sylvia Plath
Mara Wilson Writes Stuff
by Mark Nichol Oh, what a tangled web we weave when first we practice to conceive written communication. So many pairs or trios of words and phrases stymie us with their resemblance to each other. Here's a quick guide to alleviate (or is it ameliorate?)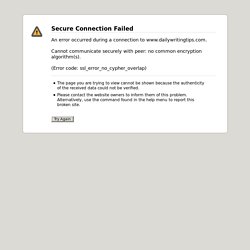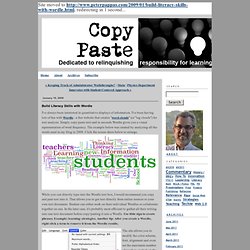 I've always been interested in quantitative displays of information. I've been having lots of fun with Wordle - a free website that creates "word clouds" (or "tag clouds") for text analysis. Simply copy/paste text and in seconds Wordle gives you a visual representation of word frequency.
Build Literacy Skills with Wordle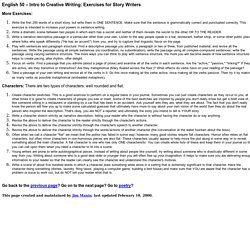 English 50 – Intro to Creative Writing: Exercises for Story Writers More Exercises: Write the first 250 words of a short story, but write them in ONE SENTENCE. Make sure that the sentence is grammatically correct and punctuated correctly.
Community picked writing Not a member? Join here Login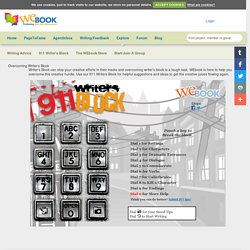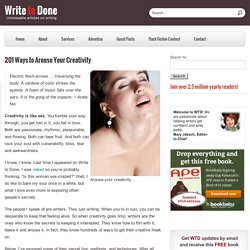 Arouse your creativity
Work-Killer - Killing boredom all of the time!
Posted on: 10 Cado 7:0 - 5.27.29 So you've procrastinated again. You told yourself you wouldn't do this 2 months ago when your professor assigned you this.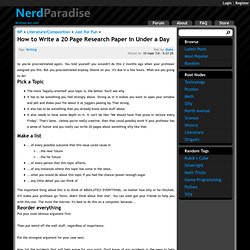 I just finished reading an interesting essay entitled How to Disagree. Written by Paul Graham, the essay introduces and describes a seven-level Hierarchy of Disagreement. From name-calling to carefully reasoned refutation, Graham breaks down each level of the hierarchy with a brief explanation.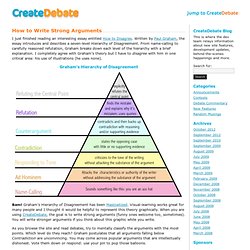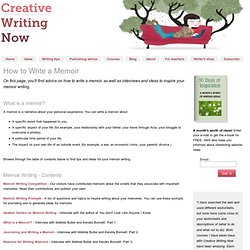 How to Write a Memoir, Memoir Writing Topics
On this page, you'll find advice on how to write a memoir, as well as interviews and ideas to inspire your memoir writing. What is a memoir? A memoir is a narrative about your personal experience. You can write a memoir about: A specific event that happened to you. A specific aspect of your life (for example, your relationship with your father, your travel through Asia, your struggle to overcome a phobia).