Cool/neat stuff
Trippy Pencil Drawing Animation | Hand Drawing Art Pictures and Ideas. Published on October 24th, 2011 [vimeo] Drawing is art of depicting what we see or what we think or what our intension.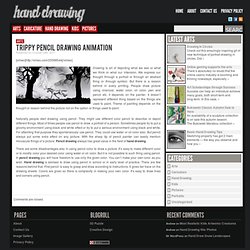 Fun. Warp Starfield - JavaScript (JS1K) and HTML5 Canvas demo by Kevin Roast. Why Fireworks Are Illegal In Some Places. Bizarre. SatelliteEmbedPlayer.swf (application/x-shockwave-flash-objekt) Best Quotes of All Time. Photo Credit: BigStockPhoto.com It's been three years since we shared our original list of some of the best quotes of all time, and we felt it was a good time for an update.
We've added another 25 quotes for you. But these aren't just any quotes. The Universal Packing List. 29 ways to stay creative.
The Hardest Logic Puzzle Ever. The Hardest Logic Puzzle Ever is a logic puzzle invented by American philosopher and logician George Boolos and published in The Harvard Review of Philosophy in 1996.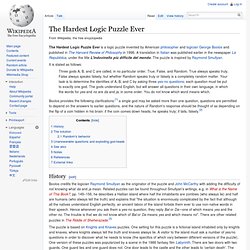 A translation in Italian was published earlier in the newspaper La Repubblica, under the title L'indovinello più difficile del mondo. The puzzle is inspired by Raymond Smullyan. Space Shuttle Discovery - 360VR Images.
---