Cool/neat stuff
Published on October 24th, 2011 [vimeo]http://vimeo.com/25588544[/vimeo] Drawing is art of depicting what we see or what we think or what our intension.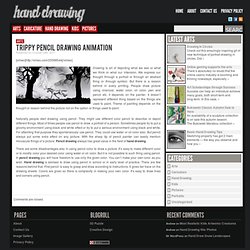 Paul McCartney or an Imposter?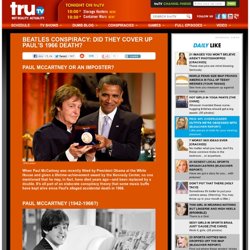 Photo Credit: BigStockPhoto.com
How did the current home-console controllers come to be? How have they evolved? You may have noticed some similarities between the current generation controllers, or between them and the previous generations of controllers. So, how do they all tie together?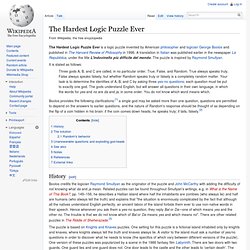 The Hardest Logic Puzzle Ever is a logic puzzle invented by American philosopher and logician George Boolos and published in The Harvard Review of Philosophy in 1996. A translation in Italian was published earlier in the newspaper La Repubblica, under the title L'indovinello più difficile del mondo. The puzzle is inspired by Raymond Smullyan.