Software
Home. Create IVR applications in minutes :: QuickFuse. 5 Free Applications for Students | College Verse. A computer is a staple in the lives of today's students, however, they are useless without the software.
Here are some free applications that every modern student should take advantage of in their studies. Being poor college students, we don't have hundreds of dollars to drop on Software. Microsoft Excel Tips - Excel.Tips.Net. 6 Free Screen Recording Software | Free Fraps Alternatives. Fraps is an awesome software for gamers to show off their skills and tricks to their friends.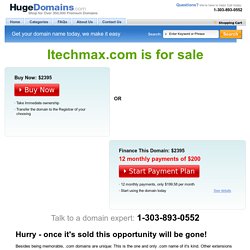 It allows the user to record their in-game video easily and effectively. Although it's perfect in the job but the main short coming is that the application is not free and one need to buy it for $37 to use its full potential. Although you can use the trial version with limitation but if you are ready for a change and try other similar application similar in objectives here are some free alternative to record your in-game videos. If Windows users want to give themselves some lovin' then you need Ninite : WinExtra. 7plus - Improving windows, one by one. 7plus is a free open-source program which aspires to make working with Windows as comfortable as possible.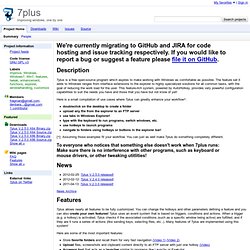 The feature set it adds to Windows ranges from interface extensions to the explorer to highly specialized solutions for all common tasks, with the goal of reducing the work load for the user. This feature-rich system, powered by AutoHotkey, provides very powerful configuration capabilities to suit the needs you have and those that you have but not know of yet! Here is a small compilation of use cases where 7plus can greatly enhance your workflow*: doubleclick on the desktop to create a folder upload any file from the explorer to an FTP server use tabs in Windows Explorer!
Adobe
Home. CGI VFX Software.
---