CGI VFX
25 Great Podcasts You Should Download | Fuel Your Motionography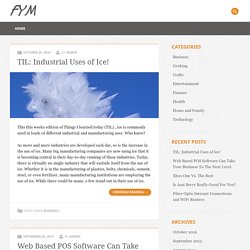 There's something special about those cold winter months. Cosy nights in around an open fire, long hot showers after a day in the cold, and tucking down in a cosy room for a good night's sleep. Continue reading These days every business owner is looking for ways to cut costs and improve operations.
Post Magazine - Home
Daily News Trade Shows Current Issue Past Issues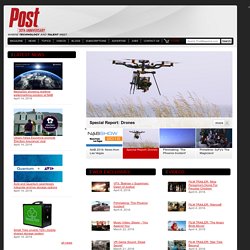 Free Photoshop Tutorials, Custom Shapes, Photo Effects, PSD Files and More | Alias3DMedia
Alias3DMedia.com may be available for purchase. Inquire today! Inquiry Form Inquire with your Facebook or LinkedIn profile, or complete this form to receive a free quote. Every big dream that became a reality had one thing in common: A solid foundation.