kOrEAn mAnIA
SemiFly
C.N.BLUE STORM
Official SeoHwa Sweet Potato Couple Thread - soompi forums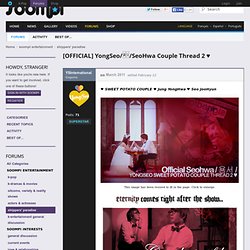 Official Seohwa/용서/Yongseo Sweet Potato Couple Thread 2 ♥ - soompi forums
This image has been resized to fit in the page. Click to enlarge. •They first met a few minutes before midnight at MBC lobby. •Had their first date eating dukkbokki at Shindangdong.
rundevilrunsubs ♥
120818 KBS Entertainment Relay (English subtitle) Posted by chiara on September 4, 2012 CNBLUE cut Download: Mediafire My Husband Got a Family cut Download: Mediafire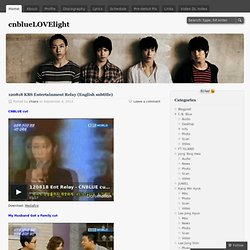 cnblueLOVElight
Download the Latest Korean, Japanese and Chinese Music « iHoneydew.com
For gogumafic's Spring-Summer Ficfest. For the June Couple. For everything they stand for in our own lives. Living Under June Joo Hyun cranes her neck towards the star-speckled sky and closes her eyes blissfully, taking in the quiet and tranquillity of the moment. The infinity pool's temperature feels just right for her tired feet, the water lapping up her mid-calves.
Soju Heaven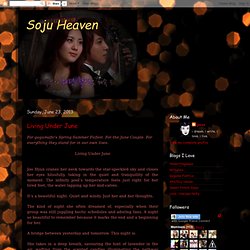 <div class='message error'><strong>Javascript Disabled Detected</strong><p>You currently have javascript disabled. Several functions may not work. Please re-enable javascript to access full functionality.</p></div><br /> Donations 0% of Goal Received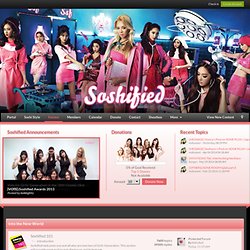 Haru2subS – High Quality English Subtitles for Korean Dramas |