Ufo's / Aliens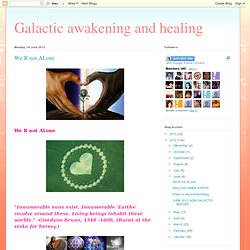 We R not ALone
We R not ALone "Innumerable suns exist. Innumerable 'Earths' revolve around these.
TRIANGLE UFO Paris France Possible TR 3B Project Francais July 23, 2008 - YouTube.flv
Huge UFOs caught on Telescope - 2011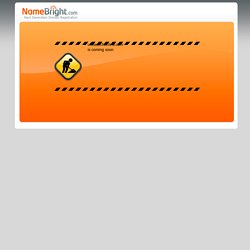 UFO Search Online UFO and Alien Sightings 2011
Even in the strange, often paranoid, twisted, and highly speculative world of Alien Lore and UFOlogy, The Grinning Man is a mystery. The Grinning Man has been spotted several times during periods of intense UFO encounters (for instance, during the 1960s Mothman sightings). Maybe he has been seen around El Paso or Manhattan in the recent wave of sightings that were witnessed by thousands. At the famous Mothman sightings, two teen-aged...
Ufo's and Aliens Contact 2012 (Full Documentary)
UFO - Moon Rising - Jose Escamilla
humans working along side aliens at area 51