Photography
Royalty Free Stock Photos at Fotolia.com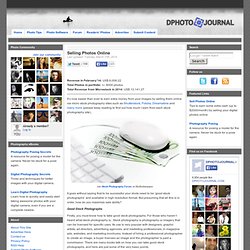 February'13: US$ 6,046.22 Monthly Note: + 123RF has became my fourth highest income earner. February 2013 was the best month so far with sales were ten times or 1000% (Yes, it's one with three zeros) more of what they were in February 2012.
Places to Sell Your Photography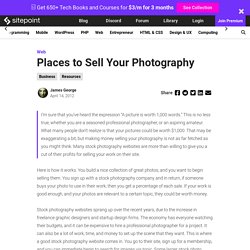 I'm sure that you've heard the expression "A picture is worth 1,000 words." This is no less true, whether you are a seasoned professional photographer, or an aspiring amateur. What many people don't realize is that your pictures could be worth $1,000.
Welcome to Yuri Arcurs' free keywording tool for editing the IPTC data of your stock images. This tool will suggest keywords based on similar images, and it lets you compare keyword popularity. The site aims to serve the needs of photographers and illustrators in their quest to tag/keyword their images.
FREE keywording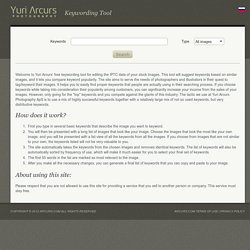 Sell Photos - ShutterPoint Stock Photography
Sell Your Photos Online - Photo Gallery Service - PhotoBox
Set your own royalty rate on every product Hundreds of retail-quality products to design Reach more than 25 million monthly shoppers Open a store for FREE Tons of tutorials and guides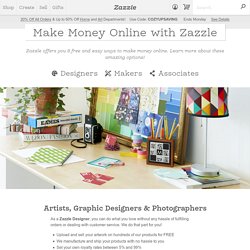 Sell More Prints | Instaproofs.com