Website Development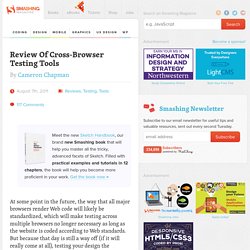 At some point in the future, the way that all major browsers render Web code will likely be standardized, which will make testing across multiple browsers no longer necessary as long as the website is coded according to Web standards. But because that day is still a way off (if it will really come at all), testing your design the advanced browsers as well as legacy browsers is a necessary part of any project. The old-school way to test code was to load your website on as many computers as you could find, using as many different combinations of browsers and operating systems as possible. That was fine if you had access to a bunch of different computers (and had some time to kill).
This series is supported by Ben & Jerry's Joe , Ben & Jerry's new line-up of Fair Trade and frozen iced coffee drinks. Learn more about it here . Wireframing is a crucial step in web design and development as it allows for rapid prototyping and helps to pinpoint potential problems early in the process.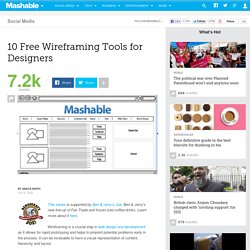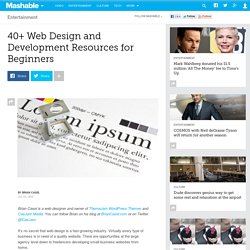 Brian Casel is a web designer and owner of ThemeJam WordPress Themes and CasJam Media . You can follow Brian on his blog at BrianCasel.com or on Twitter @CasJam . It's no secret that web design is a fast-growing industry.
While many may still prefer print for long-form reading, e-books are gaining popularity as a worthy digital alternative. Aside from all the usual benefits of digitizing a book (faster searches, less page-flipping, linked pages, additional resources, etc.), e-books are a huge help to digital and online professionals. There are now e-books available on almost every aspect of design, from planning your business and managing your time, to designing web applications.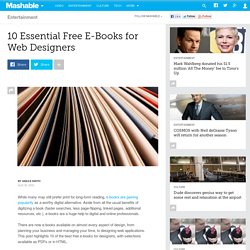 As web developers, it only makes sense that we find learning resources on our preferred medium, the Internet. However, there are definite pluses to the Old School method of learning; the print book. They've been through rigorous editing cycles, and you can trust solid publishers like O'Reilly.
Are you getting the most out of your website?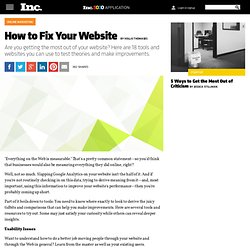 How to Fix Your Website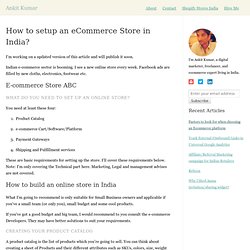 How to setup an eCommerce Store in India?
Update – Do you want to dropship? Read this excellent guide to get started in dropshipping. Also Zepo has been featured in this article because of their new set of features.
DIY Website design UK - advice on designing your own website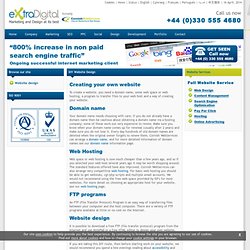 Creating your own website
Do-it-Yourself Web Design for Small Business
Sticker shock. That's what Terry Sullivan got when he shopped around to have a website professionally designed for his new catering business. "I looked into it, and it was between $4,000 and $150,000… that's pretty expensive," says Sullivan, founder of Texas Prime Caterers near Dallas, Texas.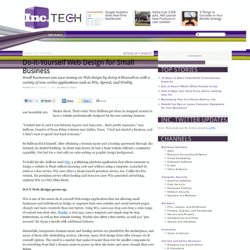 A DIY Web Design Education
May 17 2010 A lot of designers and aspiring designers take formal design courses (or get design degrees), while many others wish they could take the time to get some formal design education. But not every designer has the time. After all, if you've come to design later in your career, or just have other responsibilities that preclude you from attending formal classes, going to school for a formal design degree just might not fit into your life.