Internet Awesomeness
Bubble Art with Kids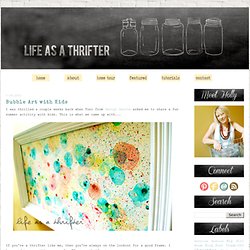 I was thrilled a couple weeks back when Toni from Design Dazzle asked me to share a fun summer activity with kids. This is what we came up with... If you're a thrifter like me, then you're always on the lookout for a good frame.
The hidden talents of a highlighter | Benjamin "Von Wong" | Montreal Photographer
As part of my research on making things look glowingly magical in an upcoming music video I'm being asked to direct, I was told that highlighters have the hidden ability to glow in the dark when graced with the presence of a blacklight . Curious to test things out (and also happening to have a blacklight hidden in one of my closets) I invited Alliebee Henna to come over and doodle all over my body with a highlighter and see what we could create. This pattern took a surprisingly long 4 hours to create (with a couple fails in between) and a total of 3 highlighter .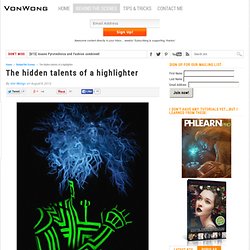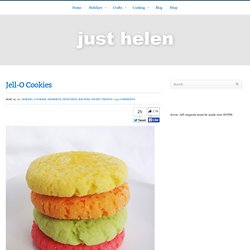 just helen | Jell-O Cookies
Jello Cookies…Lemon, Orange, Lime and Raspberry. Rolled in sugar and then sprinkled with more chunky, colored sugar before baking. These are the sugariest of sugar cookies.
Here it is…another installment of Jillee's Favorite Frozen Treats!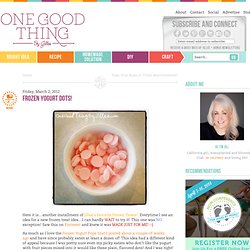 Drumsticks
Blue Velvet Cupcakes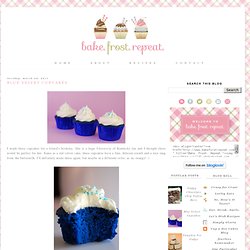 I made these cupcakes for a friend's birthday. She is a huge University of Kentucky fan and I thought these would be perfect for her. Same as a red velvet cake, these cupcakes have a fine, delicate crumb and a nice tang from the buttermilk. I'll definitely make these again, but maybe in a different color, as in, orange! :) Blue Velvet Cupcakesrecipe from Sprinkle Bakes and One Particular Kitchen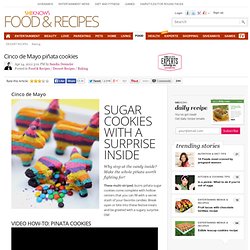 Video how-to: Pinata Cookies Ingredients:
[Photographs: Peanut Butter & Co]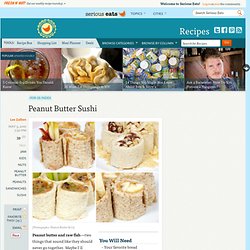 Peanut Butter Sushi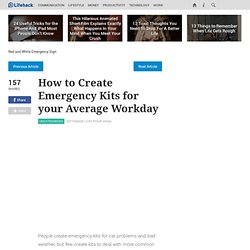 People create emergency kits for car problems and bad weather, but few create kits to deal with more common but less urgent situations. In particular, misplacing a wallet or forgetting a work laptop at home can play havoc with a person's workday.
How to Create Emergency Kits for your Average Workday
If ever there was a quintessential DIY toy it's play dough!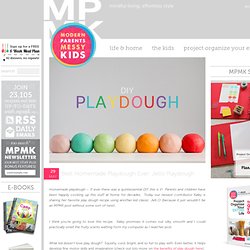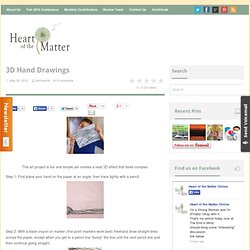 EmailShare 1EmailShare
3D Hand Drawings
By Kate on February 6, 2012