Web
The Internet map. The map of the Internet. Internet Map (de)
Timeanddate.com. OIL. Collect & Organize. Free Web. Search engines. Synonyms. Net Neutrality. Open data. Presentation Tools.
Apps & more. About wikis. History of the Web. ... diese Seite beschäftigt sich zwar mit historischen Daten, aber das ist kein Grund sie mit einem antiken Browser aufzusuchen.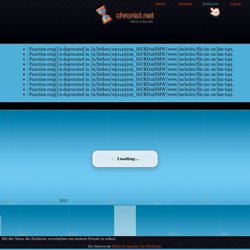 Der Browser den Sie verwenden ist wurde Ende 2001 geschrieben, was Sie leicht auf dieser Seite nachsehen können sobald Sie einen neueren Browser installiert haben. Bei der schnellen Entwicklung des Internets ist das eine Ewigkeit. Wir haben daher beschossen diesen Hemmschuh einfach zu ignorieren. weitere Infos: iedeathmarch.org. The evolution of the web.
---