Fun & Curious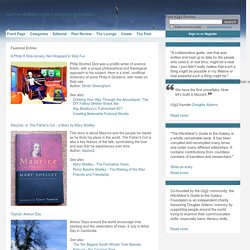 h2g2 - The Hitchhiker's Guide to the Galaxy
h2g2 The Hitchhiker's Guide to the Galaxy: Earth Edition Find h2g2 Entries: Sign In or Register
Participate in Creating a Better World, One Couch At A Time
The magic button — Make Everything OK
cognitive fun! Variant of a simple, non-auditory digit span test. The digit span is often used to measure short-term memory via the phonological loop. The objective is to remember as many digits as possible.
See the tumor in my head I survived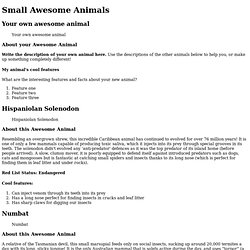 Your own awesome animal About your Awesome Animal Write the description of your own animal here. Use the descriptions of the other animals below to help you, or make up something completely different! My animal's cool features
thimbletest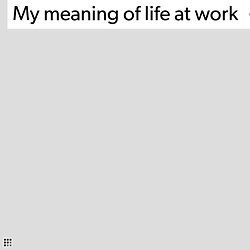 My meaning of life @ work
The Strategy: This highly complicated chart aims to show a simple concept. There is a "good" area where the amount of free time is adequate as is the amount of spare cash. This, however, is only a small area of the total possible spectrum.
20Q.net Inc.
World's Greatest Shave 2010 - Be brave and shave!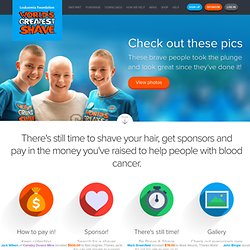 Every year thousands of people are sponsored to shave, colour or wax their hair to help people with blood cancer. Today, 31 Australians will be given the devastating news that they have leukaemia, lymphoma, myeloma or a related blood disorder. World's Greatest Shave is your chance to help them by comitting to shaving our colouring your hair between 13-16 March 2014 and asking sponsors to help you raise vital funds for the Leukaemia Foundation's important work. Our experts are on hand in every state and territory office to help you with tips and advice on reaching your fundraising goal, so don't be shy, learn more about taking part now. How to take part
Twelve Awesome Afternoon Projects for the Extra Day of Your Long
I Am Bored - Sites for when you're bored.