Research Project Options
Free Royalty Free Music for Education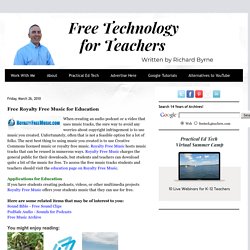 When creating an audio podcast or a video that uses music tracks, the sure way to avoid any worries about copyright infringement is to use music you created. Unfortunately, often that is not a feasible option for a lot of folks. The next best thing to using music you created is to use Creative Commons licensed music or royalty free music.
Features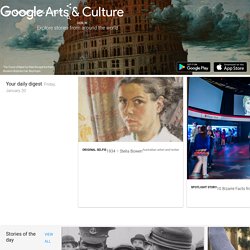 Castel del Monte Rupestrian Churches of Puglia and the City of Matera The Trulli of Alberobello
This is a guest post from David Christopher, Chief, Information and Records Division, U.S.
Copyright: Reaching Out to Teachers and Students « Teaching with the Library of Congress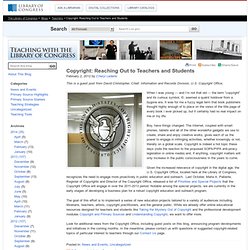 Millennium: A Perspectives Series
Direct Me NYC: 1940
PrimaryAccess
PhotoFilmStrip | Reviews for PhotoFilmStrip at SourceForge
T4C Newspaper
Scripts & Storyboards
My Fake Wall - MyFakeWall.com
H1G Notebook