Travel
Pickpockets working the crowds, fraudsters looking to clone your credit card and even modern day pirates working the high seas – yes, traveling the globe is a dangerous game. Just recently there have been terrorist attacks in Norway and rioting on the streets of London – it seems nowhere is safe from harm. But what would it take to stop you traveling?
10 of the Most Dangerous Destinations (& Which Ones Are Worth the Risk)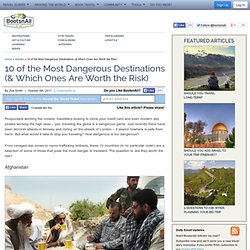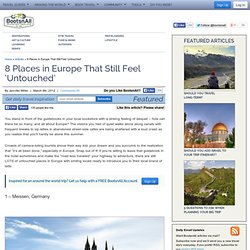 8 Places in Europe That Still Feel 'Untouched'
You stand in front of the guidebooks in your local bookstore with a sinking feeling of despair – how can there be so many; and all about Europe?