Learning
Hack This Site!
I found these helpful charts last week and just had to share!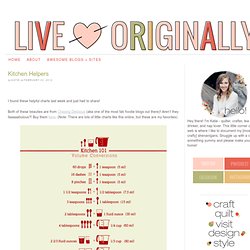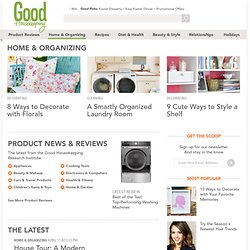 Photo: Susanna Fieramosca Naranjo/iStock By Carol Thompson Plants are unique decorations that pay off in other ways besides aesthetics.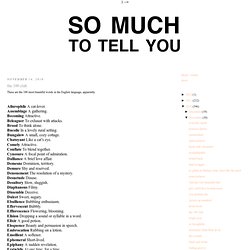 These are the 100 most beautiful words in the English language, apparently. Ailurophile A cat-lover. Assemblage A gathering. Becoming Attractive.