Aungpyaezone
Aung Pyae Zone
pfffff........funny>8P
iMasterPiece - cool | a bit deed | yet awesome
Essential Zone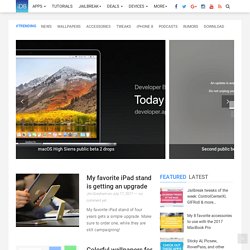 By Lory Gil on Apr 5, 2014 Just in case you haven't heard of the thought-provoking and innovative atmospheric puzzle survival game Year Walk, it was a hugely popular iOS title based on Swedish mythology that was impressive, to say the least. Its dark theme and bizarre characters stood out amongst the droves of Angry Bird clones that flooded the App Store. Simogo just launched a Mac OS X version of Year Walk that includes some big changes, including new puzzles, new areas to explore, and new graphics. It's like getting to play the game for the first time, all over again… Read More So, last weekend, I took a trip to the Happiest Place on Earth.
Evidence presented by Samsung Apple SVP of Marketing Phil Schiller took the stand again today in the Samsung Patent Trial v2. Schiller was grilled on a number of emails Samsung came up with in discovery that painted Apple as paranoid about the rise of Android and Samsung's Galaxy line in particular.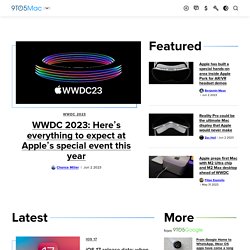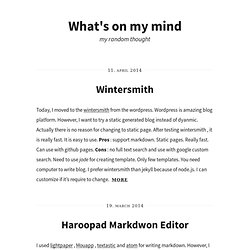 Saturngod | What's on my mind
The previous post , I ordered the xiaomi redmi at Fri 21 Feb. It got a lot of problem and made at payment at 22:50:29. I wrote , it's hard to trust them. They can't did well on my order. Sat 21 Feb , they sell again.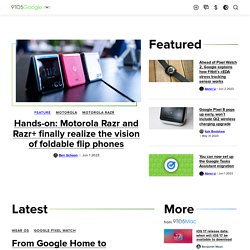 We've gotten word from inside HP that the company is set to release an inexpensive Android smartphone aimed at the prepaid and emerging (BRIC) markets. We're hearing the street price will be around $200 and it will be released in more than one market. Our source has pegged the launch at next week but delays can't be ruled out at this point (and we've yet to hear anything publicly). Nokia Meego defector and new HP SVP Mobility Alberto Torres is said to be heading up the group which has been working on the product for a year and a half.