Pictures
Get flash to fully experience Pearltrees
Lioness with cub, National reserve Pilanesberg, South Africa photo credit: Gabriela Stebler In this picture a cub rubs her mother's neck, begging for milk.
The Design Inspiration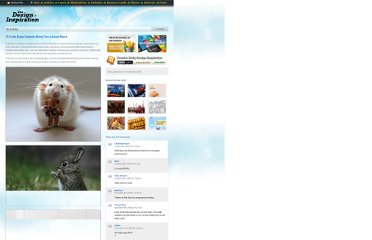 Cuteness is usually characterized by some combination of infant-like physical traits, especially small body size with a disproportionately large head, large eyes, and round and softer body features. Infantile personality traits, such as playfulness, fragility, helplessness, curiosity, innocence, affectionate behavior, and a need to be nurtured are also generally considered cute.