Gestion de tache
Thanks for visiting the home of one of the top productivity tools on the Internet - time and project management application inspired by Getting Things Done (R) methodology. You might find what you're looking for here: Log in to Nozbe web app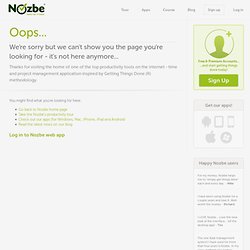 YouTasks - Online Task manager.
YouChecks - Manage Your Daily Routines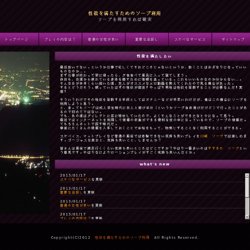 性欲を満たしたい 最近抜いてない。というか仕事で忙しくてそれどころじゃないというか、抜くことはおざなりになっていいものなのか…。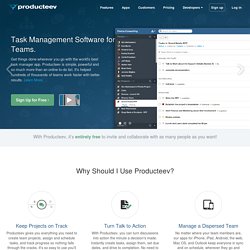 Founded in 2008 in NYC, Producteev was born out of a simple for a full-featured task management application designed with simplicity in mind. We needed to be able to collaborate effortlessly from anywhere: via the web, email, IM, mobile, desktop... And we needed to be able to share information in real time with all our team members, no matter how computer-savvy they are … or aren't. We couldn't find that perfect application, so we decided to build it! After four years of existence and hundreds of thousands of users we proudly joined the Jive Software family in 2012.