Travel
Zion National Parks Staggering Big Bend | All That Is Interesting
Watkins Glen State Park is the most famous of the Finger Lakes State Parks located on the edge of the village of Watkins Glen, New York, south of Seneca Lake in Schuyler County. The main feature of the park is the hiking trail that climbs up through the gorge, passing over and under waterfalls. The park has a lower part that is next to the village and an upper part that is open woodland.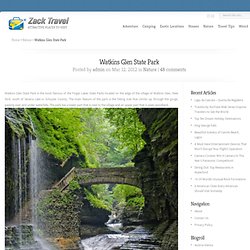 210 miles - 8-12 hours There are more than just lighthouses on the Outer Banks, though they are the main attraction. This is also the "Birthplace of Aviation" home to the Wright Brothers Memorial. There are also several shipwrecks, (buried treasure, anyone?) and even the Lost Colony of Virginia is also nearby. You'll love the beaches, and it is almost impossible to get lost.
The Great American RoadTrip Forum - Outer Banks -- Lighthouses and More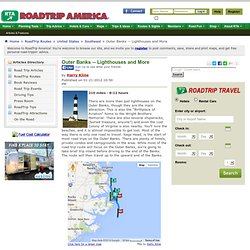 Quest for the Perfect Travel Shoe: Cushe Universal Traveller Baja Mocc WP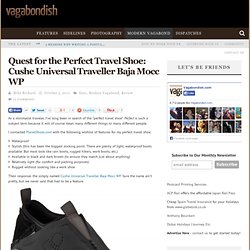 As a minimalist traveler, I've long been in search of the "perfect travel shoe". Perfect is such a subject term because it will of course mean many different things to many different people. I contacted PlanetShoes.com with the following wishlist of features for my perfect travel shoe: WaterproofStylish (this has been the biggest sticking point.
While out roving you aren't always (or even often) anywhere near a hospital or pharmacy. But, if you pack these nutritional supplements and natural medications wherever you go, you'll be able to cope just fine. #1: Kratom The Situation