Special Education
What Most Schools Don't Teach
About CEC :: Main
[This article has been archived. It was out of date or no longer reflective of the priorites of LD OnLine.] By: Janette K.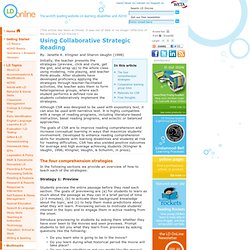 Using Collaborative Strategic Reading
Alternate Assessment and DLM
PictureSET: Category
Programs & Services : Alternate Assessment : Assessment Information & Application Forms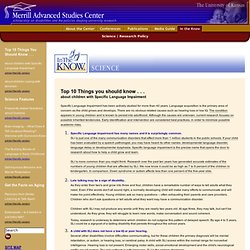 Scholarship on disabilities and the policies shaping university research
Top 10 Things you should know . . . about children with Specific Language Impairment Specific Language Impairment has been actively studied for more than 40 years.
Special Education News | specialednews.com