Pre 2012
Global leather value chain - Business Exchange
Ostrich
The Ostrich is an endemic bird of African origin.
ultural Research Council - Sustainable Rural Livelihoods (Livestock)
More
Livestock to 2020: the next food ...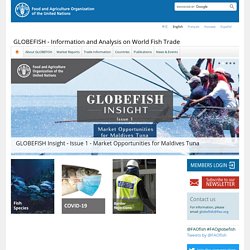 FAO GLOBEFISH -
FAO and the Norwegian Agency for Development Cooperation (Norad) have initiated a comprehensive value-chain analysis of international fish trade with an impact assessment of the small-sale sector in developing countries (1). The aim is to identify ways to improve food security for local populations through more informed policy decisions. Background: Fish exports a major source of income for developing countries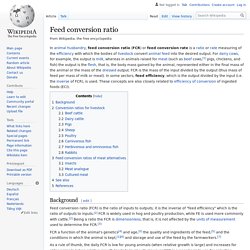 In animal husbandry , feed conversion ratio (FCR), feed conversion rate , or feed conversion efficiency (FCE), is a measure of an animal 's efficiency in converting feed mass into increased body mass . Specifically FCR is the mass of the food eaten divided by the body mass gain, all over a specified period. FCR is dimensionless , i.e. there are no measurement units associated with FCR.
Feed conversion ratio
"plant meat ratio"
South African emerging farmers
Cambodia's crocodile farming up 53 pct in 2010
yr6wp.pdf (application/pdf Object)
Salem Agribusiness is a commercial agricultural operation based in Salem, near Grahamstown (between Port Elizabeth and East London) in the Eastern Cape . Our objective as a private commercial agricultural enterprise is to facilitate rural development along with other stakeholders based on mutually benefiacial business transactions within a commercial value chain. Salem Agribusiness Mentorship aims to feed into an existing commercial value chain with projects, and have identified four main components of necessity to achieve this:
Salem Agribusiness Company (Pty) Ltd | Khula Sizwe
CCs_terms_and_conditions_27May11
SUR_Details%20of%20Research_help
Understanding the structure and evolution of international markets is essential for both firms and trade support institutions (TSIs). Firms scanning the world market for opportunities to diversify products, markets and suppliers, and TSIs setting priorities in terms of trade promotion, sectoral performance, partner countries and trade development strategies must have detailed statistical information on international trade flows in order to utilize resources effectively. Trade Map is free for users in developing countries and provides trade statistics and market access information for export development.
TP_EP_IC_HS4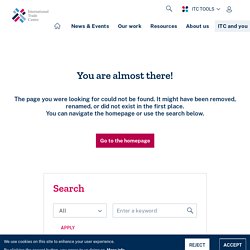 LDC Background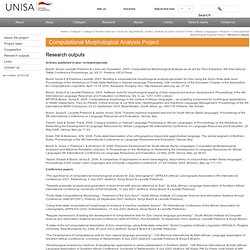 Unisa Online - Research outputs
Bosch, Sonja, Laurette Pretorius & Linda van Huyssteen. 2003.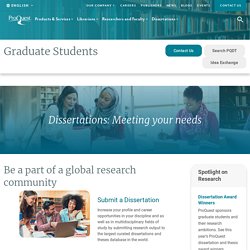 What differences exist between publishing in conference proceedings and journal articles
by Dr.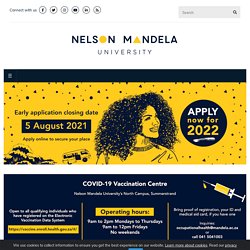 Publications and Research Outputs
Welcome to Nelson Mandela Metropolitan University in the beautiful coastal city of Port Elizabeth in the Eastern Cape, and George in the South Cape.
Research Skills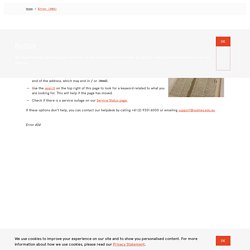 Graduates of the Faculty of Science will be able to create new knowledge and understanding through the process of research and inquiry. Critical Thinking Critical thinking is accepting nothing at face value, but rather examining the truth and validity of arguments and evaluating the relative importance of ideas. Critical thinking includes evaluating and weighing different sides of an argument, applying reason and logic to determine the merits of arguments, and drawing and evaluating conclusions from logical arguments and data analysis.
Summarising the content
Writing conclusions
Agricultural Economics: Marketing and Trade
You are here: Home: Agricultural Economics: MARKETING AND TRADE
To view the full text of this article...
No Access
HowToWriteAThesis2011.ppt - Powered by Google Docs