Astrid1997
Abigail Aguilar
GOTHIC POETRY.
My interests in science
Photography. Things that interest me. Use for writing. Infographic On Internet Addiction - How Important Is Internet In Our Lives? Human Rights. Why Boredom Is Good for Your Creativity. Like most creatives, you probably have a low boredom threshold.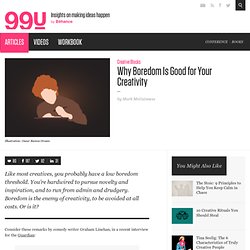 You're hardwired to pursue novelty and inspiration, and to run from admin and drudgery. Boredom is the enemy of creativity, to be avoided at all costs. Or is it? Learn Another Lenguages. Lucid Dreaming Community & Resource. 18 Rules of Living by the Dalai Lama. Posted by Sofo 1.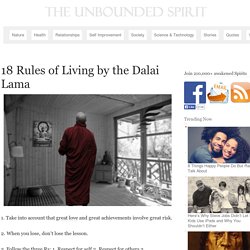 Take into account that great love and great achievements involve great risk. 2. When you lose, don't lose the lesson. 3. 17 things no one probably have told you yet (comics by alex noriega) Posted by rd on Monday, August 15, 2011 · Mozambique based illustrator Alex Noriega loves drawing, reading and drawing even more.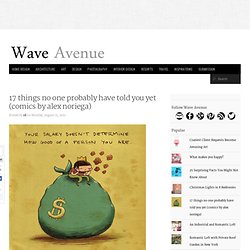 Alex was born and raised in Barcelona, went to Llotja, an art and illustration school also in Barcelona. Make the jump. 60 Selected Best Famous Quotes. In this posting you will find my selection of the very best 60 quotes, from nearly a decade of collecting them.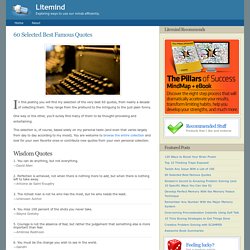 They range from the profound to the intriguing to the just plain funny. One way or the other, you'll surely find many of them to be thought-provoking and entertaining. This selection is, of course, based solely on my personal taste (and even that varies largely from day to day according to my mood). You are welcome to browse the entire collection and look for your own favorite ones or contribute new quotes from your own personal collection. Wisdom Quotes. Quotes. Funny Philosophy Quotes.
---