New Orleans Local
LAWorks Homepage - Louisiana Workforce Commission. The National WWII Museum | New Orleans: EXPANSION: U.S. Freedom Pavilion: The Boeing Center. World War II was characterized by the extraordinary spirit of teamwork, sacrifice and ingenuity demonstrated by men and women on the battlefront and on the Home Front.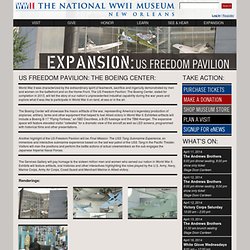 The US Freedom Pavilion: The Boeing Center, slated for completion in 2013, will tell the story of our nation's unprecedented industrial capability during the war years and explore what it was like to participate in World War II on land, at sea or in the air. The Boeing Center will showcase the macro artifacts of the war, representing America's legendary production of airplanes, artillery, tanks and other equipment that helped to fuel Allied victory in World War II. Exhibited artifacts will include a Boeing B-17 "Flying Fortress," an SBD Dauntless, a B-25 fuselage and the TBM Avenger. Victory Theatre. The National WWII Museum | New Orleans. Craigslist: new orleans classifieds for jobs, apartments, personals, for sale, services, community, and events. NOLA.com. WunderMap Interactive Radar & Weather Stations. Fire Danger Rating Low Fuels do not ignite readily from small firebrands although a more intense heat source, such as lightning, may start fires in duff or punky wood.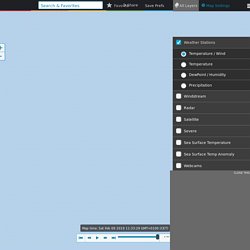 Fires in open cured grasslands may bum freely a few hours after rain, but woods fires spread slowly by creeping or smoldering, and burn in irregular fingers. There is little danger of spotting. Moderate. Atlantic Graphical Tropical Weather Outlook. National and Local Weather Forecast, Hurricane, Radar and Report. Wwltv.com.
---