Gaming
Easy Drag & Drop Diablo® III skills and functions to mouse buttons. Diablo® III look and feel driver for Mac OS X and Windows. 10 million clicks per switch, 3x that of normal gaming mice. 3 illuminated zones including scroll wheel, CPI indicator and the Diablo® III logo.
SteelSeries Diablo® III Mouse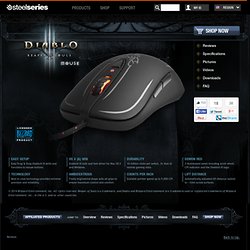 OnLive.com
I'll bet DC's Finest, at least in the world of Payday 2, really fear the 1973 musical number "Send in the Clowns," since they tend to get mowed down in truckloads whenever clowns show up. And who better to revel in the slaughter of law enforcement than the craziest, most on-fire clown of them all, Sweet Tooth? Stephen King's It has nothing on this painted mass-murderer. He drives around in an icecream truck which, instead of doling out sweets, dispenses rocket propelled grenades.
Co-Optimus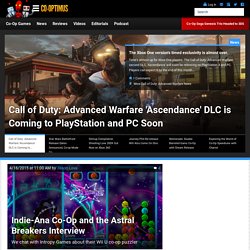 Since we've relaunched GameTrailers.com, some of the pages you have gotten used to over the years may have changed. To help find what you're looking for, take a look at our sitemap! Need Help?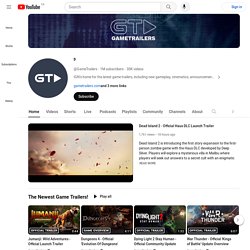 Show downloadable content Estranged: Act I Adventure, Free to Play - Released: 16 Jan 2014 Free SpellForce 2 - Demons of the Past - Soundtrack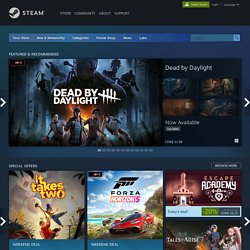 GameInformer