Design
EmailEmail
14 Cool And Unusual Aquariums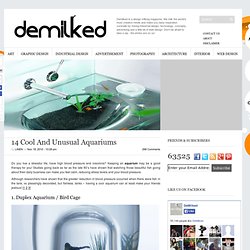 The Best Couch Ideas For Your Home
Magnets in a copper pipe (Video)
Portable Whangapoua Beach Hut
LoveIt
A Chair for Clingy Lovers If you've ever had someone sit in your lap, you know that 15 minutes is about the max your legs can handle.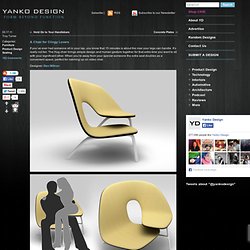 Hug Chair by Ilian Milinov & Yanko Design
'Linger a little longer'
Absolutely Genius Ideas
A Table That Turns Your Kitchen Into Mini Ecosystem [UPDATED] | Fast Company - StumbleUpon
Convenience and efficiency are king when it comes to product design. What could be more efficient than a natural ecosystem? That's the insight behind a "living kitchen" designed by the brilliant young design studio Studio Gorm.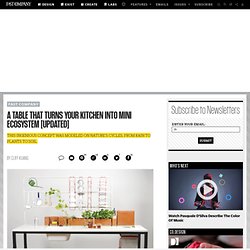 Incredible Illy Coffee Shop Design - Alligator Sunglasses
- StumbleUpon
lets get inked baby! - Polyvore - StumbleUpon