crafts
Get flash to fully experience Pearltrees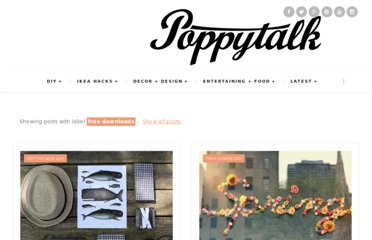 Since we've been renovating our home I've been looking for "temporary fixes" for problem walls that we're not yet ready to permanently paint or paper yet. Anyone who has lived in a renovation knows what I'm talking about; sometimes it might be budget-related and you can't yet fix a room the way you want yet or maybe it's a domino effect; you can't fix one problem until you finish another. Well for us it's both and so to deal with it I've been resorting to papering some of our problem walls (this one in our hall), another is the downstairs bathroom with temporary wallpaper solutions.
I saw this wreath over at Design Sponge and loved everything about it. But I took the idea and decided to make this felt heart wreath for my self. It is the perfect Valentine's Day Craft and although a bit time consuming…it really easy to make.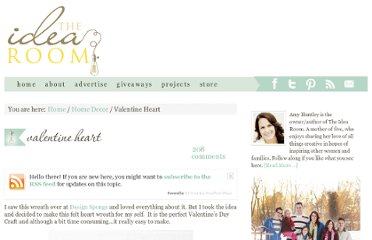 Kim Kesti Hello again, fellow summer fans!
This is my third post for the day.
I did one of these paper lunchbag book teacher gifts last year, for my son's grade one teacher .
Well, I have declared tutorial week on the blog here! I am taking over and posting projects that you, our fans, have asked how to make!