Books
Three Famines: Starvation and Politics by Thomas Keneally – review | Books
Witnessing famine comes as a visceral shock – the slow and silent evisceration of society, family and the human body itself.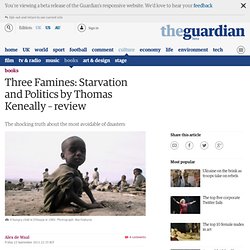 Free shipping worldwide on all books from The Book Depository
Free Audio Books: Download Great Books for Free
Try Audible & Download a Free Audiobook With a 30 Day Trial Download hundreds of free audio books, mostly classics, to your MP3 player or computer. Below, you'll find great works of fiction, non-fiction and poetry.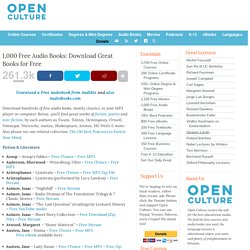 Browse Inside Switch by Tish Cohen
unnamed pearl