What to do/see in Seattle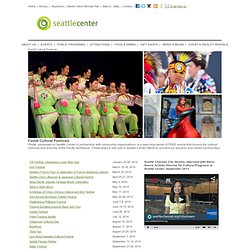 Festál Cultural Festivals
Live At Seattle Center - Festal - Festál Cultural Festivals 2013
Lucid Seattle
Visitor Center of Our New Campus - Bill & Melinda Gates Foundation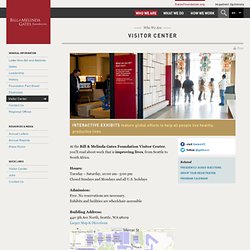 Interactive exhibits
UW School of Music | Events Calendar
Welcome to the Wedgwood Alehouse!
Saint Patrick's Day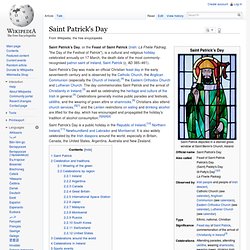 Saint Patrick's Day or the Feast of Saint Patrick (Irish: Lá Fhéile Pádraig, "the Day of the Festival of Patrick") is a cultural and religious holiday celebrated on 17 March.
Ignite Seattle! — Enlighten us, but make it quick.
Seattle Arts & Lectures \ Season \ SAL U: A U for You
UW Events Calendar -
Image 1 / 8: Evan Dahm.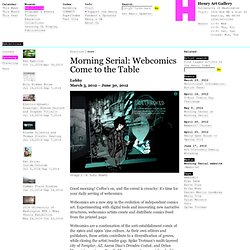 Morning Serial: Webcomics Come to the Table: Henry Art Gallery
Hungry Planet: What the World Eats - Burke Museum
Henri Dutilleux: Cello Concerto, Tout un monde lointain ("A Whole Distant World")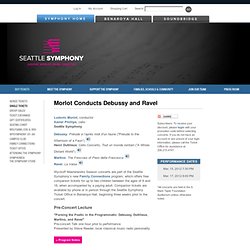 Morlot Conducts Debussy and Ravel | Seattle Symphony Orchestra
Frye Art Museum
Seattle Art Museum: Exhibition Information
Jules and Jim (1962).
Seattle Art Museum: Forever Young: The Films of Fran ois Truffaut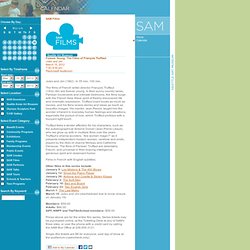 Metameric | Seattle, WA | Rock / Progressive / Metal
Out on the Streets
Citizen Escape (New tracks!!!)