Lookie!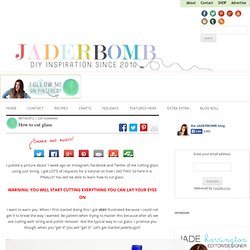 I posted a picture about 1 week ago on Instagram, Facebook and Twitter of me cutting glass using just string. I got LOT'S of requests for a tutorial on how I DID THIS!
First, let me explain…..My grandma sent these to me, and thought they were too good, not to share!! Some of the tips you may already know or have thought of, but some of them are original! Have Fun Learning Some New Things with these Really Random Tips!!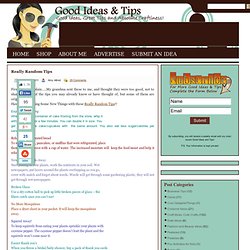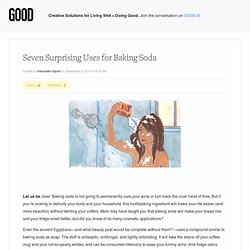 Let us be clear: Baking soda is not going to permanently cure your acne or turn back the cruel hand of time. But if you're looking to detoxify your body and your household, this multitasking ingredient will make your life easier (and more beautiful) without denting your coffers.
The Bassett Room Planner uses Java technology.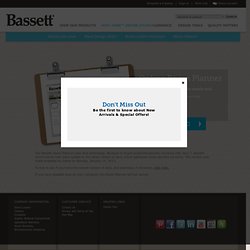 Bassett Furniture » Tools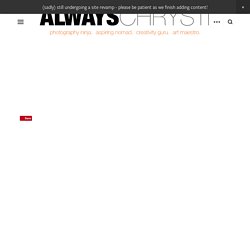 Photo Used Under a Creative Commons License - Copyright © LimonadaPhoto Used Under a Creative Commons License - Copyright © Limonada Lost in a stack of magazine piles?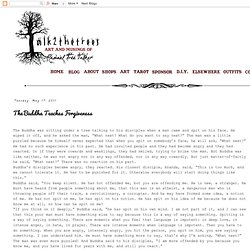 The Buddha was sitting under a tree talking to his disciples when a man came and spit on his face. He wiped it off, and he asked the man, "What next?
The Buddha Teaches Forgiveness
Homepage
Mystic Topaz Wedding set Sterling Any size by stonefeverjewelry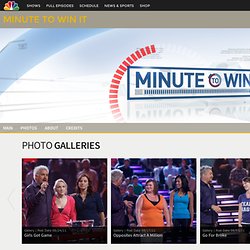 Minute to Win It - Games - How To - NBC Site
Balance six dice on a popsicle stick held in your mouth.