Lookie!
To-Go Food Containers, Travel Mugs, Fun Flasks. Login 0 items 888.365.0056 . live chat wish list & registry. check order status.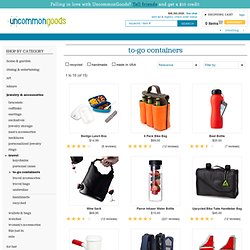 How to cut glass. I posted a picture about 1 week ago on Instagram, Facebook and Twitter of me cutting glass using just string.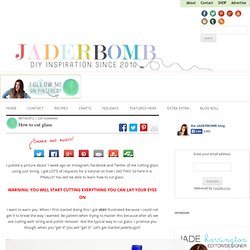 I got LOT'S of requests for a tutorial on how I DID THIS! So here it is. FINALLY! You will be able to learn how to cut glass. I want to warn you. NationStates | create your own country. Emotions_and_facial_expression_by_cedarseed-ds1wwv.jpg (JPEG Image, 3650 × 3033 pixels) Really Random Tips | First, let me explain…..My grandma sent these to me, and thought they were too good, not to share!!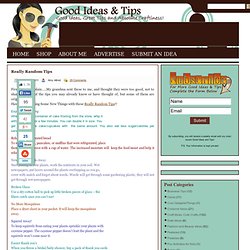 Some of the tips you may already know or have thought of, but some of them are original! Have Fun Learning Some New Things with these Really Random Tips!! List of legendary creatures (A) Seven Surprising Uses for Baking Soda - Lifestyle. Let us be clear: Baking soda is not going to permanently cure your acne or turn back the cruel hand of time.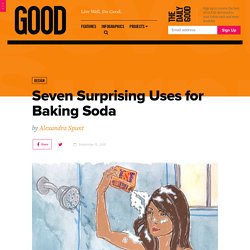 But if you're looking to detoxify your body and your household, this multitasking ingredient will make your life easier (and more beautiful) without denting your coffers. Mom may have taught you that baking soda will make your bread rise and your fridge smell better, but did you know of its many cosmetic applications? Even the ancient Egyptians—and what beauty post would be complete without them?
—used a compound similar to baking soda as soap. Bassett Furniture » Tools. The Bassett Room Planner uses Java technology.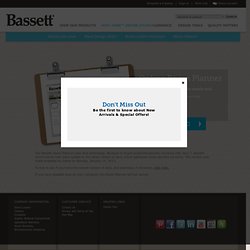 Because of recent publicized security concerns with Java 7, Bassett recommends that users update to the latest version of Java, which addresses those security concerns. This version was made available by Oracle on Monday, January 14, 2013. To test to see if you have the newest version of Java, and download, if necessary, click here. Color Scheme Designer 3. Born to Learn ~ You are Born to Learn. Sanatan Society : free wallpapers of hindu gods, yoga, meditation, indian astrology, ayurvedic massage, home remedies, vegetarian recipes, mantras,. Always Chrysti - Always Chrysti - 100+ Ways to Creatively Reuse Old Magazines.
The Buddha Teaches Forgiveness. The Buddha was sitting under a tree talking to his disciples when a man came and spit on his face.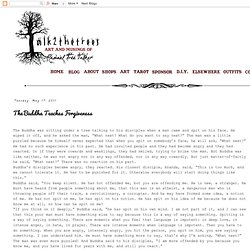 He wiped it off, and he asked the man, "What next? What do you want to say next?" The man was a little puzzled because he himself never expected that when you spit on somebody's face, he will ask, "What next?" He had no such experience in his past. He had insulted people and they had become angry and they had reacted. Music Video Awesomeness. - Musictonic. Homepage. Mystic Topaz Wedding set Sterling Any size by stonefeverjewelry. Minute to Win It - Games - How To - NBC Site.
---