Sacred Geometry
Get flash to fully experience Pearltrees
A or is a location where the quantities that are used to measure the gravitational field become infinite in a way that does not depend on the coordinate system. These quantities are the scalar invariant curvatures of spacetime, some of which are a measure of the density of matter.
Up Coming Charles Gilchrist Events Page Work Shops - Speaking Engagements - Radio Shows - Etc.
Sacred Geometry pattern of the Universe Flower of life - symbol of all major religion
Sacred Geometry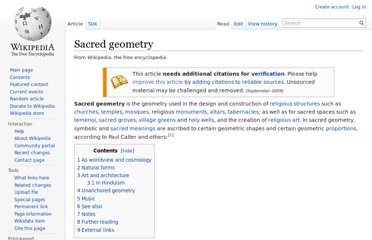 In the ancient world certain numbers had symbolic meaning, aside from their ordinary use for counting or calculating ... plane figures, the polygons, triangles, squares, hexagons, and so forth, were related to the numbers (three and the triangle, for example), were thought of in a similar way, and in fact, carried even more emotional value than the numbers themselves, because they were visual. [ edit ] As worldview and cosmology
Welcome to YouTube!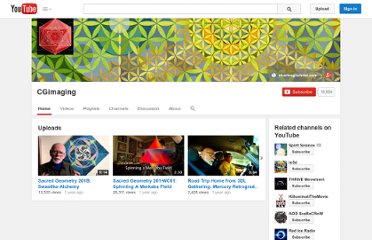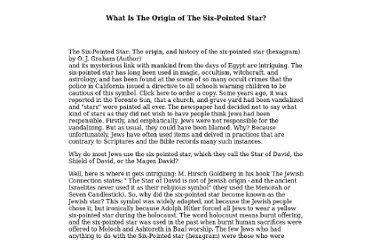 The Six-Pointed Star: The origin, and history of the six-pointed star (hexagram) by O. J.