Photography
Gear
Birdseye View Photography - Landscape and Aerial Photography Perth Western Australia
Sometimes, a compact camera is more suited to the job than a big, hefty SLR. You might already own an SLR, but would like the convenience of a smaller camera. On the other hand, you might just be getting into photography, and want a camera that will grow with you as your skills improve.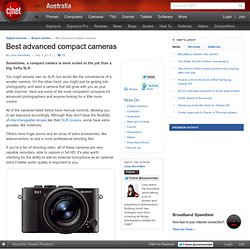 Best advanced compact cameras - Digital Compact Cameras
How to Make a Star Trail (Beginning to End)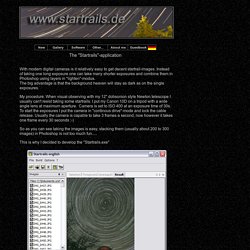 What does it do?
Chase Jarvis Photography
Long exposure tutorial with Scott Kelby
Long exposure technique - Quick Shots 05
Photography Tutorial for Beginners: Aperture, Shutter Speed, ISO
The System | A 10 Step Guide To Starting Your Photography Business
How do I recover missing files or accidentally deleted files? What if my camera showed an error and all my pictures are missing? Also, can I recover my data if my memory card or flash drive stopped working? Can I 'undelete' files?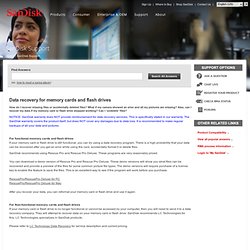 Data recovery for memory cards and flash drives
Vincent Laforet
Digital Cameras - how to - CNET Australia
Exposure Pro: showcasing the work of Australia's best photographers - CNET Australia
Exposure: Benny Lee - Digital Cameras: SLR & Compact Cameras
Exposure is a series of photo galleries showcasing photographic talent in Australia. If you are interested in being featured in Exposure, or know any photo buffs who might be, join our Flickr group and contact us at cnet@cnet.com.au. Exposure is now a free iPad app available for download from the iTunes store.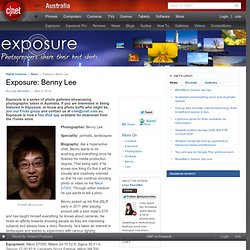 Welcome to the HDR Cookbook – a primary resource for HDR photographers.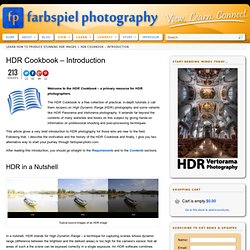 HDR Cookbook - farbspiel photography