Best Technology
Collection of the best technology for consumers.
Some highlights is the asus n53sv laptop, impressive specs and price, the logitech dinovo edge keyboard, logitech m950 mice and the logitech k800 wireless illuminated keyboard.

You can obviously find it much cheaper on e-bay.
Until than i will continue to update this list .

Later :) Dec 7
Compare cameras side by side
Every year, the Australian International Design Awards honours the best achievements in design and useability and awards vision and ingenuity. It is an evening where local and international engineers, designers and architects can celebrate their achievements and receive the recognition they so richly deserve.
The Australian International Design Awards 2012: the best of the best - Home Tech
One Wireless Activity & Sleep Tracker
Track steps, distance, calories burned, stairs climbed, and how well you sleep. The stats on the One™ automatically sync to your computer and select smartphones Learn from free graphs, charts, and tools that visualize your activity and sleep cycle
Wear your Fitbit One somewhere near your torso during the day.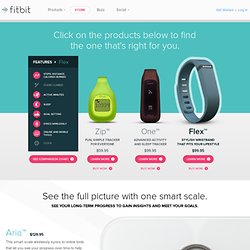 Aria Wi-Fi Smart Scale - Overview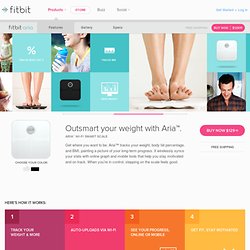 Wear your Fitbit One somewhere near your torso during the day. Some recommended places to wear it are: