Ergonomie web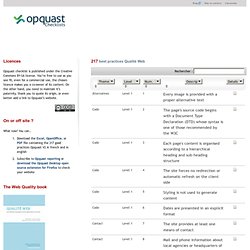 Licence Opquast checklist is published under the Creative Commons BY-SA license.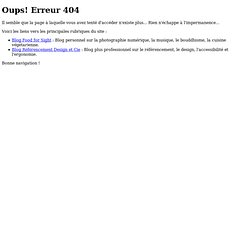 Ergonosearch. A Search engine about usability and accessibility
Ergonosearch is a vertical search engine about accessibility and usability, indexing only selected quality resources : articles and expert blogs, research papers, specialized lists and forums, official specifications and guidelines.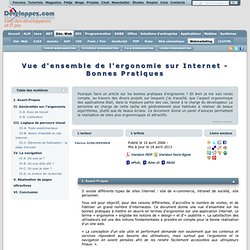 Vue d'ensemble de l'ergonomie sur Internet
Date de publication : 10/04/2006
Introduction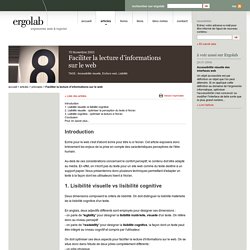 Faciliter la lecture d'informations sur le web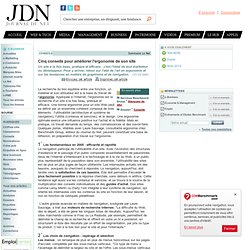 Cinq conseils pour améliorer l'ergonomie de son site
La recherche du bon équilibre entre une fonction, un matériel et son utilisateur est à la base du travail de l' ergonomie .
index