Asdwert
none no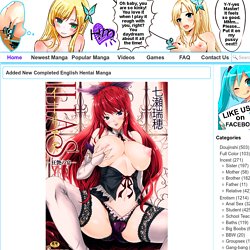 Mika adores this position, it's so romantic! I love a strong man who can hold me in this position, spread me wide open, and fuck me HARD! Oh I love how her clit is throbbing! I love that feeling, this happens only when you have a super awesome orgasm! Maid: Is this the only way I can pay back for breaking the vase? Guy: YES, the ONLY WAY you can pay back!
LoveHentaiManga.com: Read Free Hentai Manga Online
FAKKU! - All About Hentai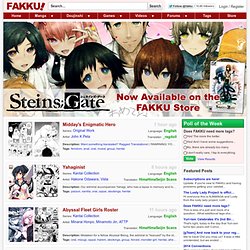 Update: If you're new to FAKKU and having problems getting your validation email sent while creating a new account, send me an email (jacob@fakku.net) and I'll get it fixed. For the past few weeks we have been testing a long requested feature, subscribing to artists/tags/series/scanlators/uploaders. And as of today it officially launches! By creating an account you can now subscribe to any of the these attributes and when a piece of content is uploaded to FAKKU that matches something that you are subscribed to, you will receive a notification! It is built into the existing notification system and I've a new section listing all of the subscriptions you have received.
Shaiya - Free Online MMORPG at Aeria Games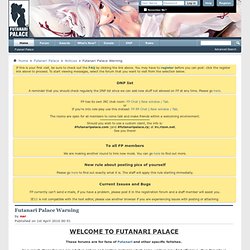 Futanari Palace
Advanced Search If this is your first visit, be sure to check out the FAQ by clicking the link above. You may have to register before you can post: click the register link above to proceed. To start viewing messages, select the forum that you want to visit from the selection below. Published on 1st April 2010 00:51 These forums are for fans of Futanari and other specific fetishes.