Psychology and social psychology
8 Things Everybody Ought to Know About Concentrating — howtogetfocused
"Music helps me concentrate," Mike said to me glancing briefly over his shoulder. Mike was in his room writing a paper for his U.S. History class.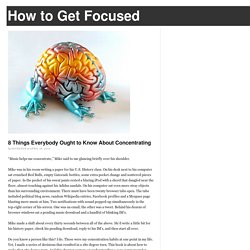 Celebrity Types - Overview
CogniFit™ Brain Fitness And Memory Programs, Brain Training
Personality Tests
Personality test based on Jung and Briggs Myers typology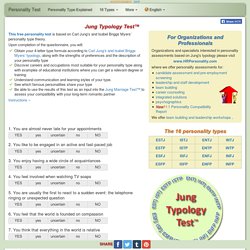 This free test is based on Carl Jung's and Isabel Briggs Myers' typological approach to personality *.
The Phobia List
BBC Science | Human Body and Mind | Pyschology Tests & Surveys
How to Detect Lies - body language, reactions, speech patterns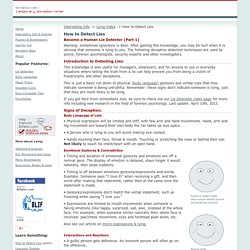 Interesting Info -> Lying Index -> How to Detect Lies Become a Human Lie Detector (Part 1)