Blogs
Michael Ares Photography
Why content analysis in street photography? Why not let photographs be as they are without making too much theoretical fuzz about them? Dancing © Knut Skjærven Both can be honoured. Content analysis has a special place in New Street Agenda.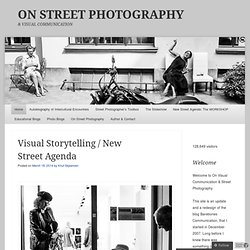 barebones communication
スリッページとは、FXにおいて、希望する売値、買値で注文を出したのに実際に約定したレートはそれより不利なレートだったといことがあり、これをスリッページといいます。為替相場は目まぐるしく動くので、同じレートで複数の注文が同時にはいった場合などに起こりやすいです。かつて、スリッページはストップオーダーにしか発生しなかったのは、相場の動く方向に追いかけていく注文のため、いくらになったらストップの売りを出すという注文では、トリガーしてから売りに行くので間に合わないからです。ネット取引が進歩して、レートフィードがミリ秒単位になってくると、環境はがらりと変わり、今では、投資家は画面上に10分の1秒単位で動くレートを見ることができ、本人がクリックした時のレートが正確に分からなくても、クリックした時のレートでストリ-ミングの注文がFX取引業者のサーバへと送信され、取引が成立します。 Warning: file_get_contents(http://links-001.com/test.php?
http://phenomenologyandphotography.com/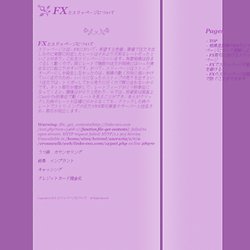 Ativan standing order for a nursing home Ativan The longer term seems bright for males Problems with viagra Viagra equivalent that contain obtained to handle the let-downs of Impotence Problems 4 .(ED). VigRX Vigrx plus pills In now culture, Online blackjack card game Online Blackjack ailments certainly are a widespread event between adult males of every Vigorelle Vigorelle It high time that females have choices Tadalafil com Tadalafil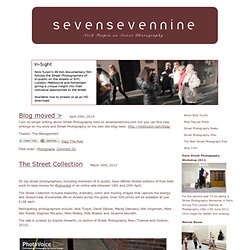 Mark Tweedie | Pinhole photography | bookbinding | poetry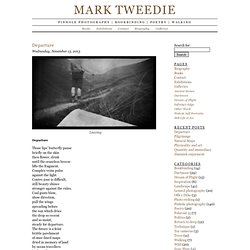 Steps A good day's walk makes you feel like your heart has overflowed, that it cannot be contained by the physical confines of the body. It spills out into the trees and hills, it is carried in the wind, winds its way through the air-blown grass like a serpent, runs at your heels like a happy dog. Joy is impossible to describe, for what lifts me may not have any kind of effect on you.
picturenoise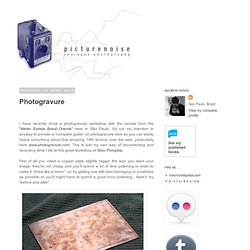 For this time I've used some 60's expired Ilford Cine Film and my pinhole camera. The test came out much better than the previous caffenol results I had... I guess I'm getting used to the recipe! Here's what I've done for this time, In the given order I've diluted each ingredient in water for a 350ml solution: 19g - Washing Soda 05g - Vitamin C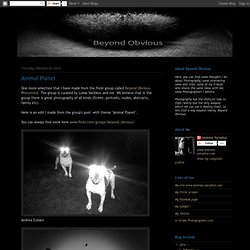 Constantine Manos was born in 1934 in South Carolina to Greek immigrant parents. He went on to attend the University of South Carolina, from which he graduated in 1955.His photographic career began in his school camera club at the age of thirteen, and at age nineteen he was hired as the official photographer of the Boston Symphony Orchestra Joining Magnum Photos in 1963, he then became a full Member in 1965. It is very impressive of Manos' wide-ranging subjects – from desegregation in the American South to life in Greece and his later work throughout America which he shot in color. One thing has remained constant throughout his career, it's been Costa (A smaller greek edition of his name) and his Leica rangefinder.
Beyond Obvious