Artmanuk
Matt
iART CHRONiCLES
We Are JUXT |
Free Mextures Packs – Merek Davis: Store
Francois Constant Photographies - home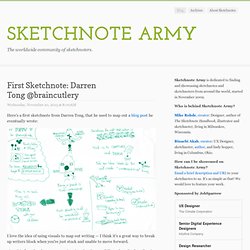 Here's an interesting article from Jenz Johnson, on how he has adapted the idea of sketchnoting to using a phone or table to capture them. Jenz writes: Doing sketchnotes on a smartphone was easy.
Sketchnote Army - A Showcase of Sketchnotes
The Sketchnote Handbook is a fully-illustrated book and video, designed to teach regular people how to create their own sketchnotes. My fully illustrated Sketchnote Handbook tells the story of sketchnotes — why and how you can use them to capture your thinking visually, remember key information more clearly, and share what you've captured with others. I show you how to incorporate sketchnoting techniques into your note-taking process — regardless of your artistic abilities — to help you better process the information that you are hearing and seeing through drawing, and to actually have fun taking notes. Download a Free Sample Chapter! See what The Sketchnote Handbook looks like before you buy — download a FREE PDF sample of the book , including the introduction, table of contents, all of chapter 4 and the complete index.
The Sketchnote Handbook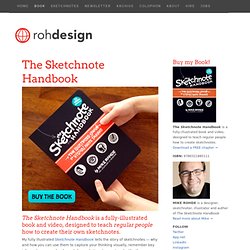 Fiat Punto Evo 1.4 Active 3-Door Hatchback : Thames Motor Group (Slough) Ltd
Fiat Punto Evo 1.4 Active 3-Door Hatchback Registration: Registered: 31 March 2010
Please read the full listing. By clicking Confirm bid you commit to buy this item from the seller if you are the winning bidder. You will enter a binding contract. Place bid Review and confirm your bid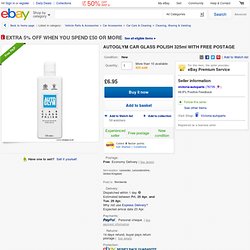 AUTOGLYM CAR GLASS POLISH 325ml WITH FREE POSTAGE
Welcome - Stuart Franklin Photography
people get ready! time to rocksteady!
Jt White
My name is Joanna and I am trying very hard to be a better photographer. I have been doing photography as a hobby since the start of 2011. I know I have made some small improvements since then but it's a steep hill to climb! I wanted a place where I could post my photos and random musings and where I can see my development, either big or small. I am drawn towards landscapes, wide open spaces, silhouettes and love capturing emotions with my camera.
Joanna D Photography — About Joanna