Website Tools/Apps/Add-ons and More
Most e-commerce websites use icons to direct their visitors for an easy shopping procedure.
Free Icons For E-Commerce Websites | Onextrapixel - Showcasing Web Treats Without A Hitch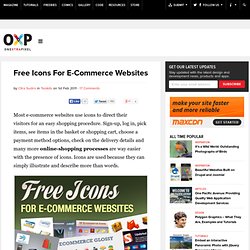 Ad Server Solutions for Publishers, Ad Networks, Agencies and Advertisers - - Products
ADTECH's focus is on creating innovative, intelligent solutions that work for and with our partner's individual business goals. At the center of our globally successful ad serving system is ADTECH IQ – a pioneering product consistently updated based on industry and client needs. Our goal is to increase the efficiency of ad serving and data management processes, to enable our partners to optimize their ad workflow and meet all company objectives. Reach out to us today and learn how ADTECH's ad serving solutions can help increase your company's revenues.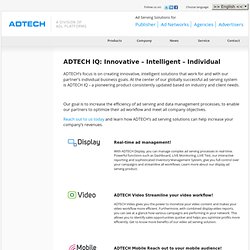 Website Hosting | Plans & Pricing | Comcast Business
White Papers & E-Books
The vintage and retro style is becoming more and more popular in today's digital artwork. The use of retro and vintage themes in design is probably one of the most pervasive trends since the industry went almost completely digital.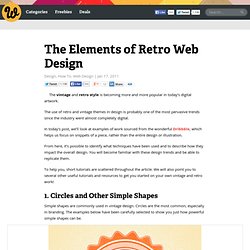 Controlling PPC Costs with Negative Keywords: An Expert's Guide
DMD Content Agreement: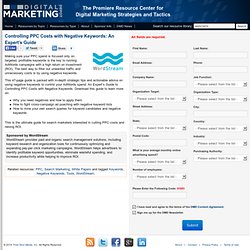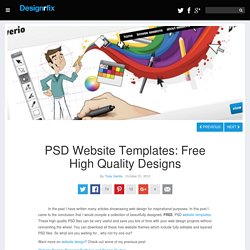 PSD Website Templates: Free High Quality Designs
In the past I have written many articles showcasing web design for inspirational purposes.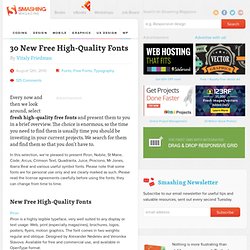 Advertisement Every now and then we look around, select fresh high-quality free fonts and present them to you in a brief overview.