ART
Print Orders. Painted Leaves. Hauntingly Beautiful Portraits By 19-Year-Old Alex Stoddard. Fine art photographer Alex Stoddard is a 19 years old talented young person who knows how to create incredibly unique self-portraits that seems like they've come right out of a ghostly fairytale and left all the viewers curious where he is going to take them next.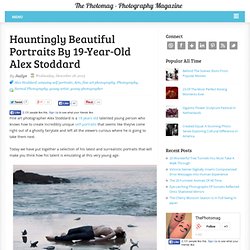 Today we have put together a selection of his latest and surrealistic portraits that will make you think how his talent is emulating at this very young age. Source: Alex Stoddard on Flickr. Fit Beautiful Bodies - Photo Series By Fedor Schmidt. Dima Rebus. Rebus Ne Tubus Ne Vantuz A Rebus rebus88@rambler.ru Dear region.. 2012 The sketch of an unknown truck About 2012 CE.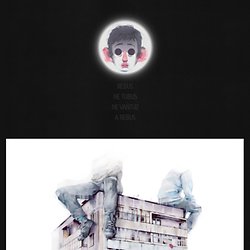 Bonkers Forest Psytrance Rave.
Design
Multimedia/sculpture. Painting. Drawing. Photo-Graphy.
---