Stuffisme
Joan Miro Prints | Joan Miro Art. Tom Waits. Motion Graphics – Thought of You – Motion Graphics Inspiration. Advertising Experimental Motion Showreels Music Videos Short Movies Trailers & Titles After Effects Mocha Cinema 4D Thought of You More information…..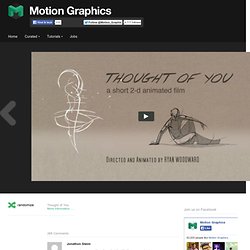 Abstract Expressionism. Alberto Giacometti. Alberto Giacometti (Italian pronunciation: [alˈbɛrto dʒakoˈmetti]; 10 October 1901 – 11 January 1966) was a Swiss sculptor, painter, draughtsman, and printmaker.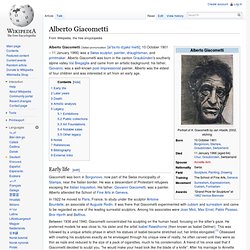 Alberto Giacometti was born in the canton Graubünden's southerly alpine valley Val Bregaglia and came from an artistic background; his father, Giovanni, was a well-known post-Impressionist painter. Alberto was the eldest of four children and was interested in art from an early age.
---