SEO Tools
- Google Correlate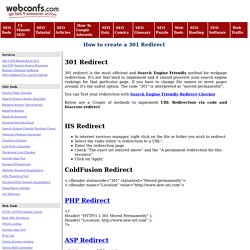 301 Redirect 301 redirect is the most efficient and Search Engine Friendly method for webpage redirection. It's not that hard to implement and it should preserve your search engine rankings for that particular page.
site - Blogging Service - Google Docs
The power of top Google ranking is huge: make your website show up as #1 for your target keywords, and be ready to pile money. There's a definite science and a definite art to making websites rank #1, which is SEO, or search engine optimization. When it's done right, your business gets found by thousands of new people daily — and secures you new levels of online profits and success. Briefly, here's how it works.